Welcome TO A Sunkissed World
Your Ticket to Blissful Adventures!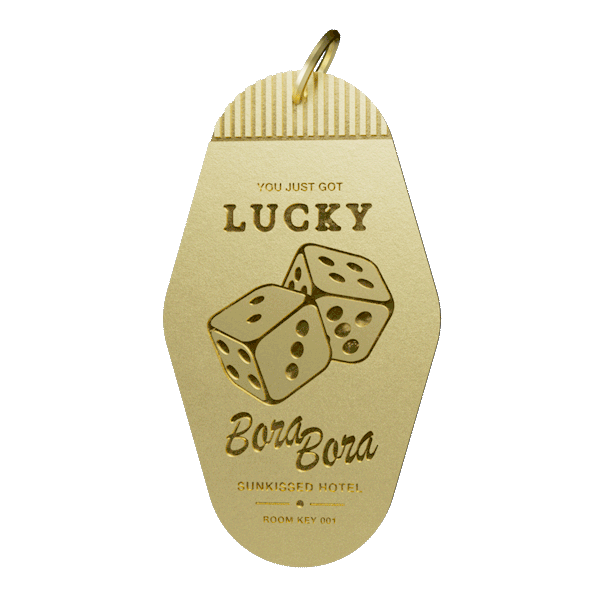 At Sunkissed, we blend simplicity with sophistication. We cherish the beauty of our beaches and sea life, and strive to protect them. As part of this journey, we've created opportunities for talented weavers in Turkey who share our vision. Their skill and dedication are poured into crafting our range of practical yet stylish Turkish towels. Sand-resistant, fast-drying and ideal for all outdoor activities, these towels truly capture our love for the outdoors.
We've also carefully curated a swimwear collection. Made from high-quality Italian fabrics, our designs are understated yet striking, resonating with those who appreciate a minimal aesthetic. We've found inspiration in the beauty and thrill of travel, with each piece named after our favorite global destinations. This element of our brand isn't just a naming strategy but a celebration of style, comfort, and the joy of discovery.
Our approach is one of care and deliberation. Each day, our weavers craft only 8-10 beach towels per loom, a testament to our commitment to quality over quantity. These techniques have been passed down through generations, showing our deep respect for tradition. When you choose our brand, you're not just selecting a product. You're embracing a mindful, grounded lifestyle that values both elegance and ethics. Welcome to our community, where every day can feel like a quiet escape to the beach.
GET SUNKISSED